Welcome To Ambica Tours Travels
Ambica Tours Travels become hooked up in 1999 via the Mr. Amish Patel. It became his imaginative and prescient to offer the Indian traveler with advanced nice package deal excursion facilities. He ensured that the services of Ambica Tours Travels would be absolutely client focused and would hold their exclusivity. The objective become to make own family holidays tours extra at ease, extra thrilling, and maximum memorable. His passion become to trade the entire scenario that existed within the Indian market. An array of recent services were added by using Ambica Tours Travels that have been welcomed by way of customers with open palms. within a brief span of time Ambica Tours Travels revolutionized the complete journey industry. The alternate had taken area and Ambica Tours Travels started its journey to turn out to be the most popular Outbound tour Operator inside the u . s ..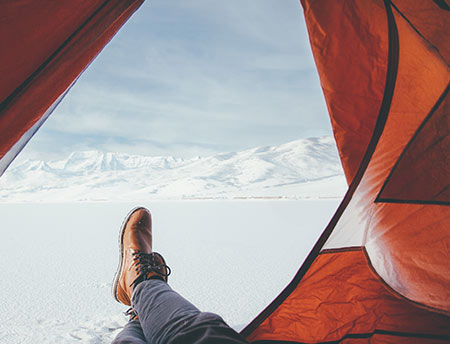 Gujarat
Gujarat has constantly been a primary centre for the Jains and some of its maximum interesting locations are the Jain Temple centres at Palitana and Girnar Hills. besides the Jain temples, the kingdom's fundamental sights include the most effective habitat of the Asiatic Lions in India (Gir Forests), a desolate tract journey at the Wild Ass Sanctuary and the beautiful Indo-Saracenic architecture of Ahmedabad. The colorful tribal villages of Kutch make a go to unforgettable.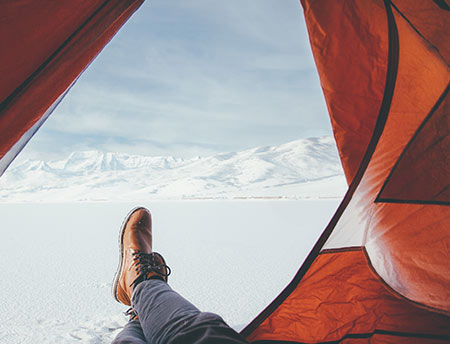 Dwarka
Dwarka is an ancient city in the northwestern Indian state of Gujarat. It's known as a Hindu pilgrimage site. The ancient Dwarkadhish Temple has an elaborately tiered main shrine, a carved entrance and a black-marble idol of Lord Krishna. Dwarka Beach and nearby Dwarka Lighthouse offer views of the Arabian Sea. Southeast, Gaga Wildlife Sanctuary protects migratory birds and endangered species like the Indian wolf.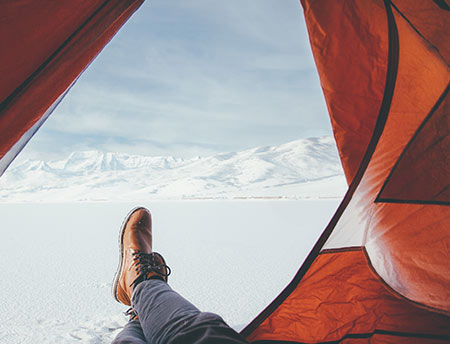 Why We Are Best
Explore a different way to travel

Best Destinations
West to Hebei and Heilon gjiang further east would be affectd by the air pollution betwen Visibility in Beijing had plummeted .

Best Price Guarantee
Significant slowdown in the rate of air quality improvement as a result of the ramping up of industrial activity around Beijing.

Super Fast Booking
Concentrations of particulates such as PM10 and PM2.5 had been linked to lung cancer an strokes Li the Greenpeace activist.